*Takes a deep breath*
Before you continue reading this post, you should know that this post is in no way bashing or hating on any of these classic films. I am a H U G E Disney fan, and this post is simply just my thoughts on the recent news of new live-action Disney movies.
So, for those of you who don't know, The Little Mermaid, Aladdin, The Lion King, and Mulan are going to be getting their own live-action movie! Now, I absolutely LOVE these movies, Aladdin in particular. I know that Disney has recently been doing live-actions, but I honestly just kind of wish they would also do originals as well. To me, it seems as if Disney if running out of ideas, so they just decide to do a live-action of a old classic. Don't get me wrong, this isn't necessarily a bad thing. There's a lot of things in these Disney classics that can be beautifully remastered in a live action film. Take Beauty and the Beast for example. With the advancement of technology, I think making a live action was a brilliant idea. Besides, imagine how LIT "Be Our Guest" is going to look (also I absolutely adore Emma Watson). I feel like Mulan is an amazing candidate for live-action as well (I can't wait to see "I'll Make a Man Out of You" and Shang :'))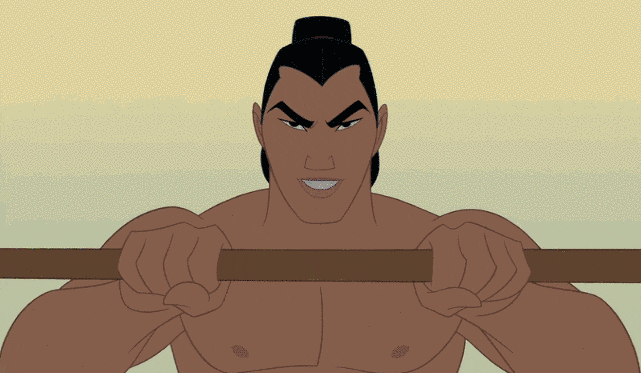 Of course, with the issues of cultural appropriation rising, it's important that the directors of movies like Mulan, The Lion King, and Aladdin make sure that they cast the appropriate people to represent these characters. Basically, in these movies, we should not see a single white person. These movies should celebrate diversity and POC (people of color).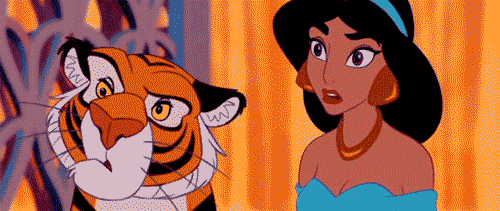 On to The Little Mermaid. Holy shit. Okay, I have a feeling this movie is going to be really good. For starters, Lin-Manuel Miranda is going to be writing the music along with Alan Menken (who wrote the original score). Lin-Manuel Miranda is the mastermind behind the Broadway hit Hamilton and wrote the music for Moana. My only concern with this movie is the whole underwater deal…. like are they going to edit it, so half the movie takes place underwater or are they actually going to film underwater???? (the latter seems very unlikely but hey idk!)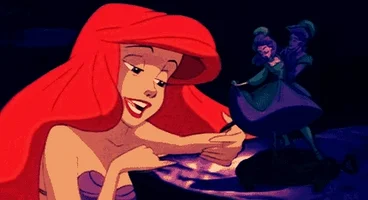 The Lion King. My favorite Disney movie ever. In all honesty, I wish they had just left this movie alone in its animated origin. I'm not sure how Disney is planning to do this movie. I think if they actually use humans to depict the movie, then it will literally just be Hamlet (The Lion King is actually based on the Mali legend of Sundiata Keita, but many people associate this movie with Hamlet…. because it is literally Hamlet). As far as I know, the director of The Jungle Book is the same director for The Lion King as well, so we can expect similarities in the animation. Besides, with Donald Glover playing Simba, this movie already has my heart :') I doubt Disney would ruin such a beloved film, so I know it's going to be good. I'm looking forward to see what becomes of my favorite Disney movie!!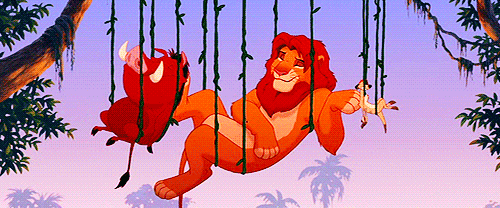 Anyways, I have a good feeling about these live actions, despite my concerns. Too many people love these movies for Disney to mess them up. I have full faith in Disney that they will pull it off, as always 🙂
What live action movie are you most excited to see?
~Sofia