Ok this is one of my favorite shows, so I thought it would be fun to make some college relatable moments since Parks and Recreation is relatable AF:
When you finish a week of exams (since professors somehow plan exams during the same week to crush your soul) and pamper yourself because you deserve it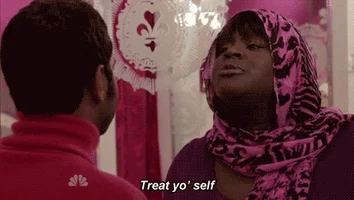 What the TA or prof is probably thinking while watching you during chem lab
When you're doing homework Sunday night but then decide you don't really care
When you're in a group and they do ABSOLUTELY NOTHING UGH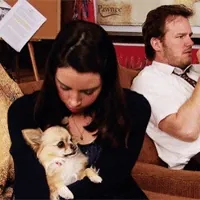 When you somehow manage to get through finals week
Ok but that episode with Ben and his claymation… that's what it feels like when you think you've written a lot of your essay but it's actually just the first sentence
(#requiemforatuesday)
When your group bs'ed your project and somehow manage to get through it
Mondays tho (lowkey those weeks where every day feels like a Monday)
When you leave your testing room and you know you bombed it
When a professor finally praises you for doing something right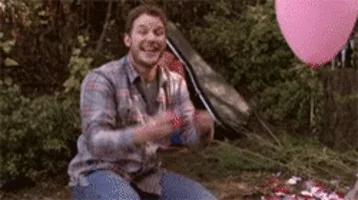 I hope you guys enjoyed this as much as I enjoyed making it. What are some of your favorite Parks and Recreation scenes? Comment some shows down below that you would like to see college relatable moments of!
~Lily
**all gifs are from giphy.com**